Yuz • The Cool Noise
Yuz • YETI OUT
May 16th
17:00 – 21:00

If you're looking for the rawest party in town, then you can't miss out on Yeti in the Basement – bringing together fashionistas & music alike, expect to rub shoulders with LP skaters to bottle poppers getting rowdy to Gucci Mane's cuss words to Larry Levan's disco selections. First launched in London five years ago in a basement, the Yeti's have thrown parties in 3 continents from warehouses to festivals. Recently landing on Shanghai shores just under a year ago, the collective have already become the favorite of numerous A-list brands, including adidas Originals, Diesel, Prada and more. It goes without saying that Yeti has also become the best-known staple of Shanghai nightlife.
For May 16th, Yuz has invited founder Yeti B and its core members—Fader One, producer & beat maker from Boston who used to work for AKAI; Australian street style designer and selector Allan Marshall; and 'Skate Here"s editor-in-chief & DJ, Alan Wolf. These local trendsetters will spice up the first night of your museum weekend with the sickest hip hop/funk/disco tempos.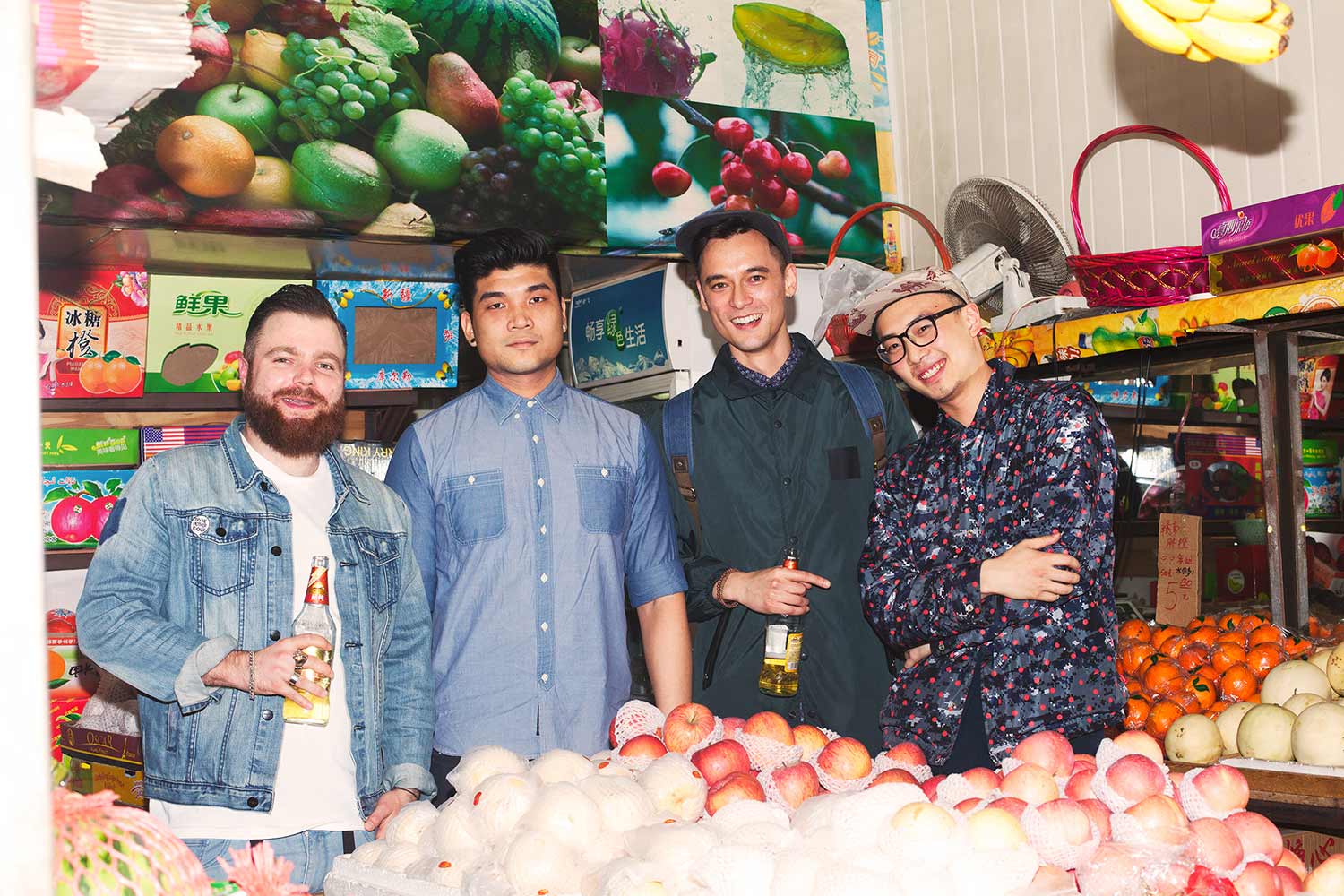 Yuz • Microhate(SWIM)
May 17th
19:00 – 21:00

Microhate is a music geek and a member of the brilliant creative team SWIM. His music draws on a wide range of influences, including futuristic British Grime, alienating German electronica, and dance music with American roots. As a DJ, Microhate always aims to fuse rhythmic and fluid dance beats with avant-garde elements.
On the night of May 17th, Microhate will perform an artistic, edgy, and awesome DJ set at Yuz's one-year anniversary party. His appropriation of the "mainstream music" he discovers in the post-internet world has resulted in an extremely idiosyncratic musical approach, born from his deconstruction and manipulation of the pop music he encounters in daily life. A new musical language is coming of age; come and experience it for yourself!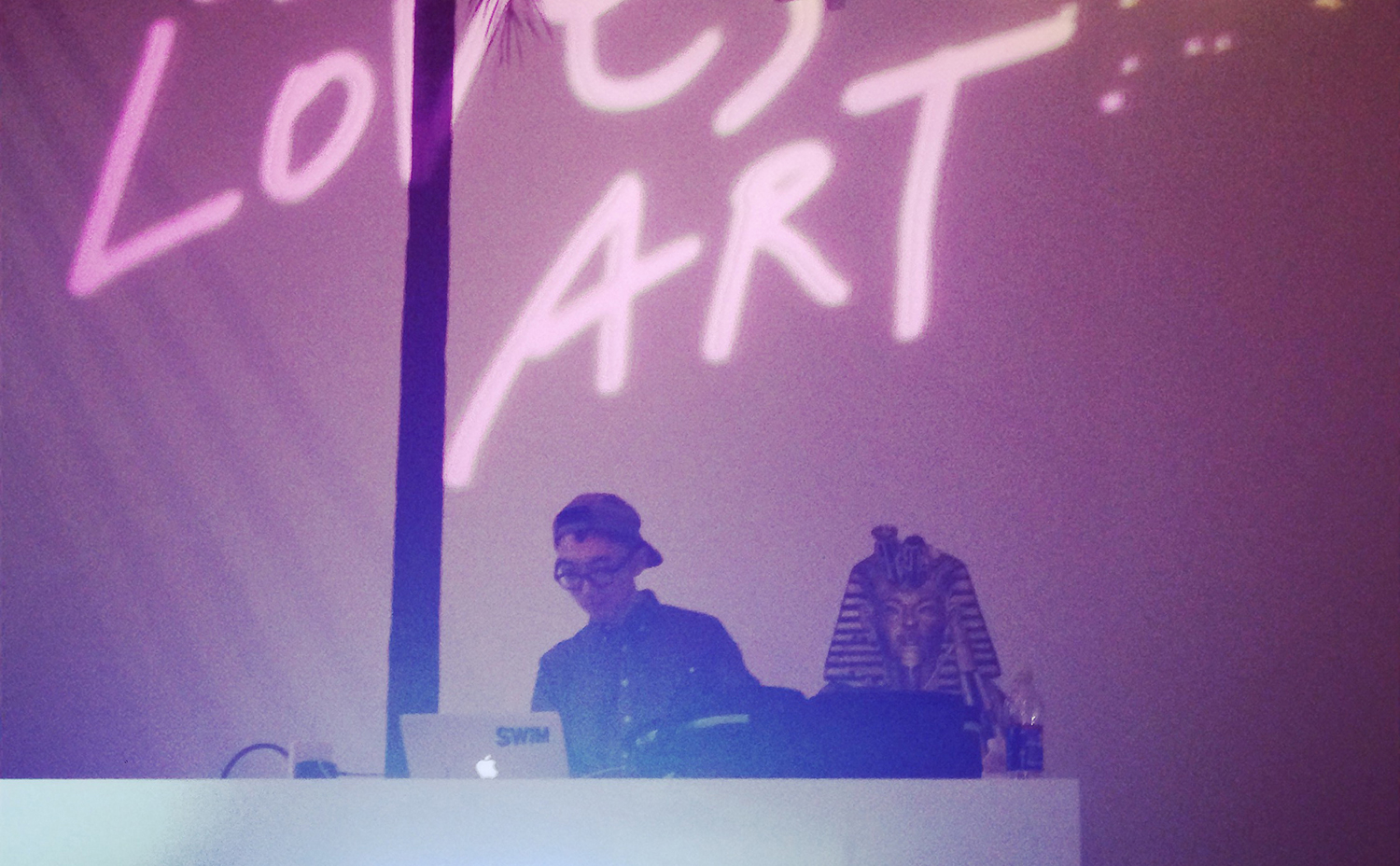 Yuz • GOOOOOSE
May 18th
19:00 – 21:00

Han Han, the leader of well-known indie band Duck Fight Goose, is well versed in using music to depict the dark side of the future, of cities, and of social movements. After two studio record releases, touring overseas, and replacing band members, Duck Fight Goose has become more electronic and more contemporary. Likewise, Han Han's personal project, GOOOOOSE, has inherited Duck Fight Goose's sense of harmony, expressed through the conflicts and combinations of different musical genres including electronica, jazz, and digital rock, and elevated it to even more unique heights.
It is also worth mentioning that, due to the artist's profound and personal interest in the connection between museums and their audience, Han Han has produced an exclusive 90-minute DJ set for KOPI at Yuz Museum, which will serve as his personal exploration of the way a public museum space can interact with its occupants.
Here's looking forward to GOOOOOSE's special live performance at KOPI @Yuz Museum! Don't miss out on this unique and solemn contemplative experience of space and independent music.