Overpop
Yuz Museum Shanghai opened on 3rd September "OVERPOP", an exhibition based on the Yuz Collection and a curatorial dialogue derived from it.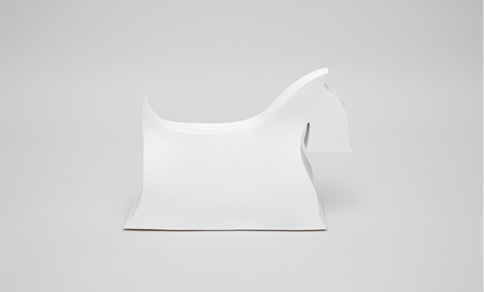 Mass BASS
Mass BASS,
White Scottie Dog,
38.1×63.5×30.5 cm,
Glazed ceramic,
2015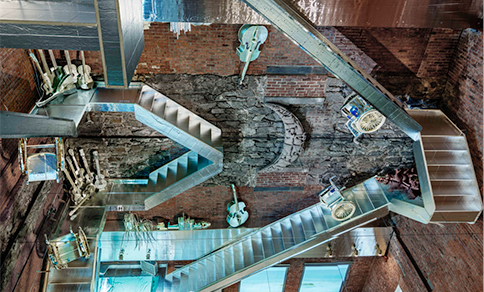 Samara GOLDEN
Samara GOLDEN,
The Flat Side of the Knife,
760×910×720 cm,
Mixed media,
2014
Photo courtesy of the artist.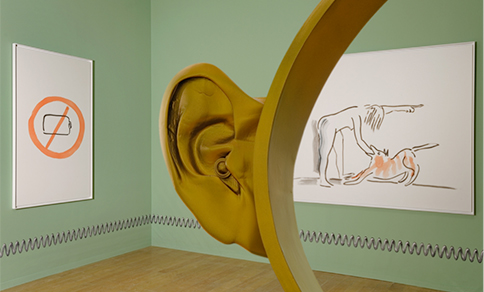 Camille HENROT
Camille HENROT,
Hello & Thank you,
176×187×87 cm,
Metal, rubber coating, hotline server, speaker,
2015
© ADAGP Camille Henrot, courtesy the artist and kamel mennour, Paris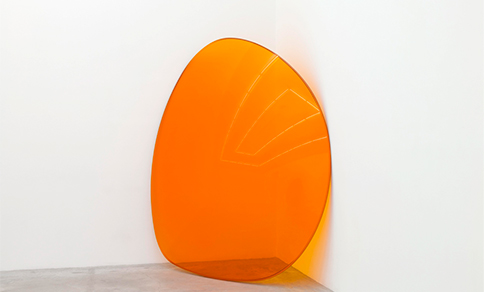 Alex ISRAEL
Alex ISRAEL,
Lens (Orange),
213×244×36 cm,
UV Protective Plastic Lens,
2015
Courtesy of the Artist and Almine Rech Gallery. Photo by Zarko Vijatovic.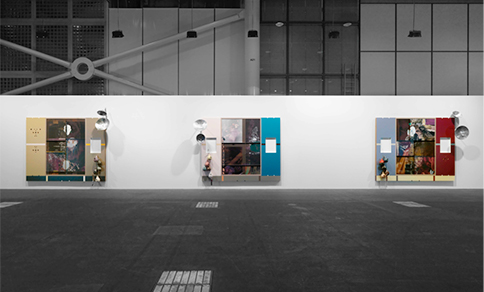 Helen MARTEN
Helen MARTEN,
Under Blossom: Lousy Elegy,
331×369×56cm,
Installation,
2015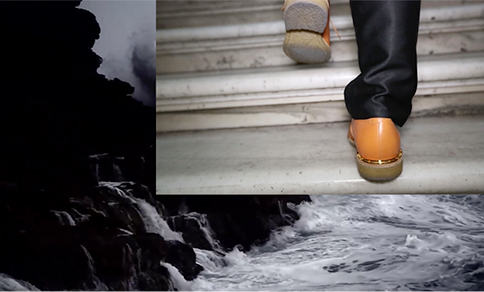 Liu Yefu
Liu Yefu,
What up! Yefu,
Single Channel HD video Installation,
2014
Courtesy the Artist and Magicia Space.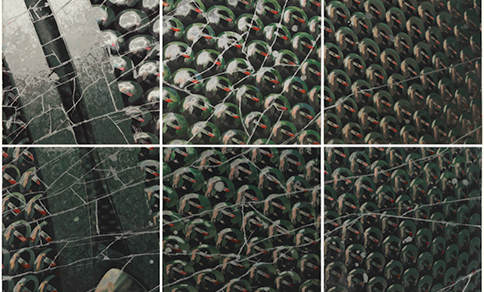 Wu Di
Wu Di,
Killer II (detail),
350x500cm,
Mirror Panel & Integrated materials,
2016
Courtesy of the Artist. Photo by Jin Jun.