Mira Dancy: "FUTURE WOMAN // remake me"
Yuz Project Room is an independent exhibition program, which invites artists to make site-specific artworks and projects, boldly engaged with the museum, its surroundings and the audiences, aiming to explore the possibilities in contemporary art, and focus on the ideology and semantics in the present culture and society. Yuz Project Room will present Mira Dancy's project "FUTURE WOMAN // remake me" from November 8th, 2016 to March 12th, 2017, which will be the first artist residency of project room series.
Taking a feminist approach, Mira Dancy creates images of women that conjure varied histories from Egyptian hieroglyphics and Greek mythology to advertising models. The bodies of her figures are never passive despite their repose. They are liberated, larger than life, enveloping and consuming the viewer.
As the artist's first solo exhibition in China, Mira Dancy began preparing for this show in summer 2015. "I started drawing up images, thinking specifically about the cultural significance of showing my work in Shanghai. Time is fluid in painting, and as a medium I take pleasure in this option to lurch forward and backward at once. An ancient goddess or a billboard model are equal inspirations, and often their corresponding fictions fuse in my psyche. My impulse is to resurrect, embody, and overwrite these personas – to inhabit and inevitably alter these mythical constructions of Woman. I want to dig her up and drag her forward – I want to hear her speak. I want the story to be new. These concerns circle me back to the thread I first started pulling at last summer – an idea about Chang'e – the goddess of the moon – weathering her exile. The images here revolve around her fate – what if time peeled away? This repeating image of a woman in repose – she doesn't dial back. The world writes itself over her – She is a mountain, she is a garden, she's a sign in a shop window… she is repossessed."
This exhibition is the first in a series of artist residency projects launched by the Yuz Museum. The residency aims to provide an environment for cultural exchange, an opportunity for non-local artists to learn about China and Chinese culture. Mira Dancy started her residency on November 1st, 2016. Her exhibition opens November 8th and includes paintings, a site-specific wall mural, neon installations and works on paper.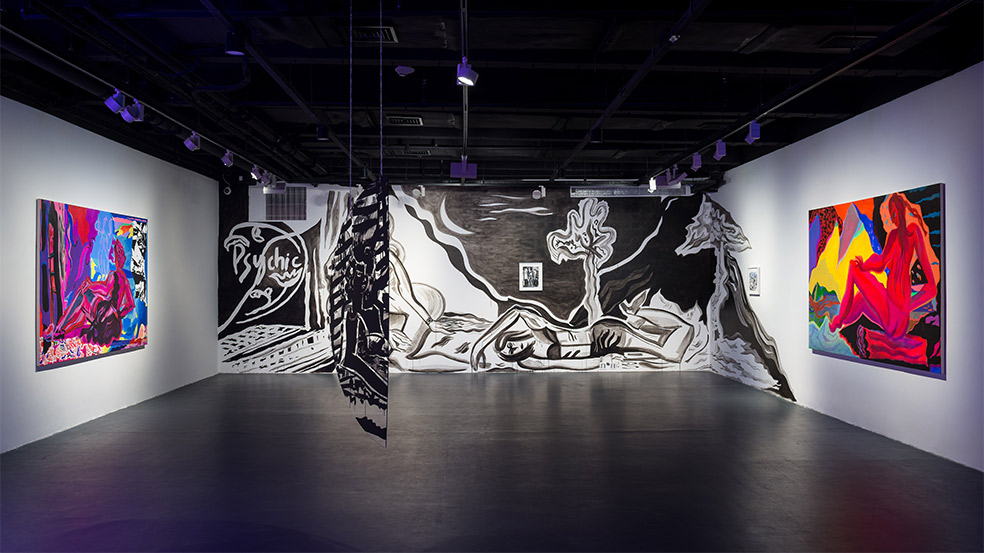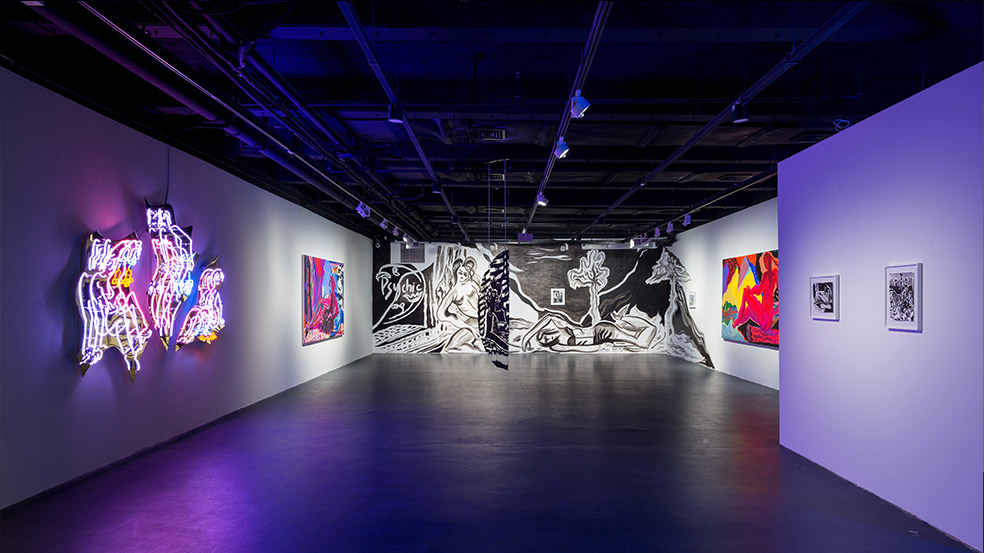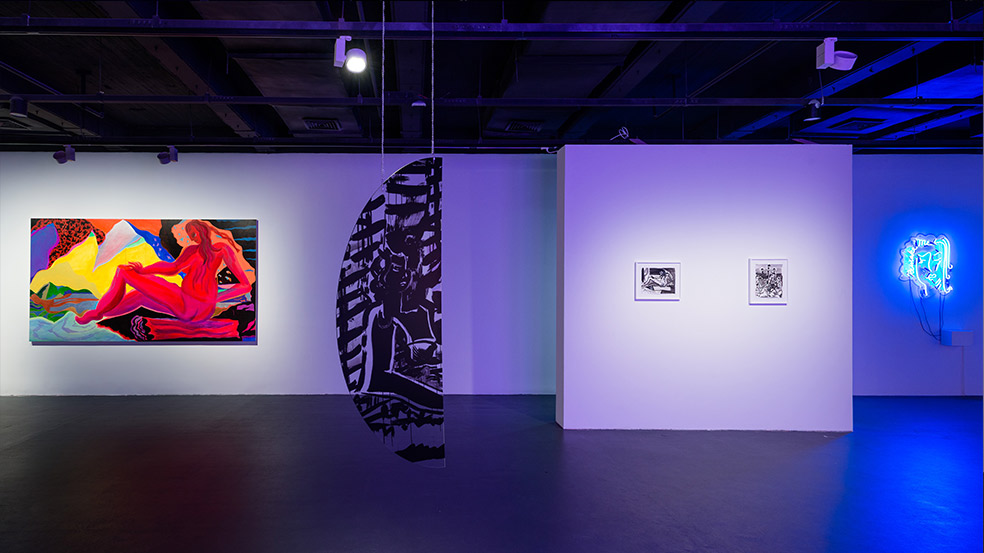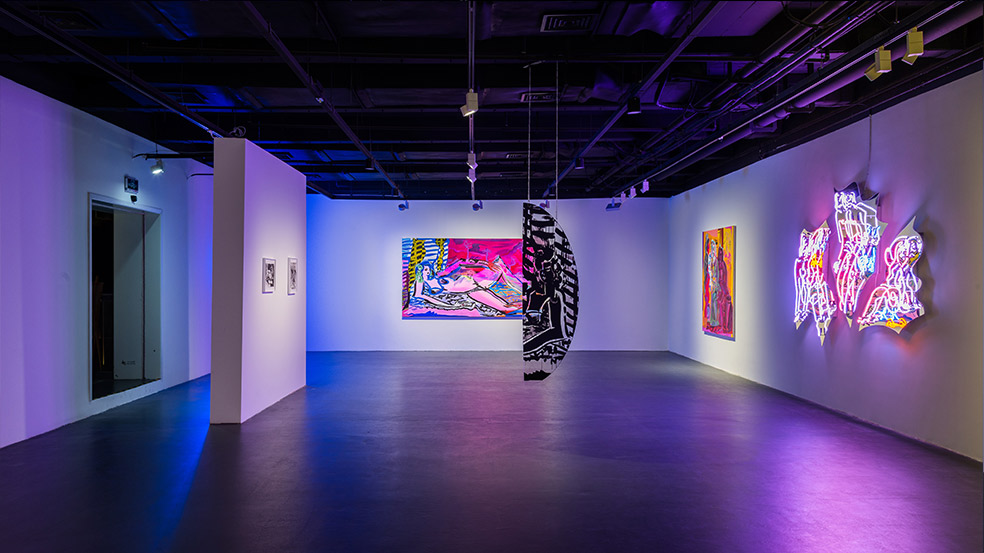 About the Artist
Mira Dancy (b. 1979) received her MFA from Columbia University in 2009, and her BA from Bard College in 2001. She has had solo exhibitions at Night Gallery in Los Angeles; Chapter NY in New York; and Galerie Hussenot in Paris. Recently her work has been included in "Greater New York" at MoMA PS1, "No Man's Land" at the Rubell Family Collection (traveled) and "Unrealism" an exhibition organized by Jeffery Deitch and Larry Gagosian. Dancy's work has been covered in The New York Times, Art in America, Artforum, Kaleidoscope, and ArtNews, among other publications. Mira Dancy is based in New York.