Current On View
2017.11.10 – 2018.02.11
Yuz Museum will launch the second large-scale exhibition of the "Shanghai Galaxy" series – "Shanghai Galaxy II", exhibiting nearly 50 works by 22 artists from home and abroad on November 10th, 2017 to February 11th, 2018.
2017.11.12 – 2018.01.21
Yuz Museum is pleased to announce Claire Tabouret's first major exhibition in China, "The Dance of Icarus," from November 12, 2017 to January 21, 2018 at Yuz Project Space of Art.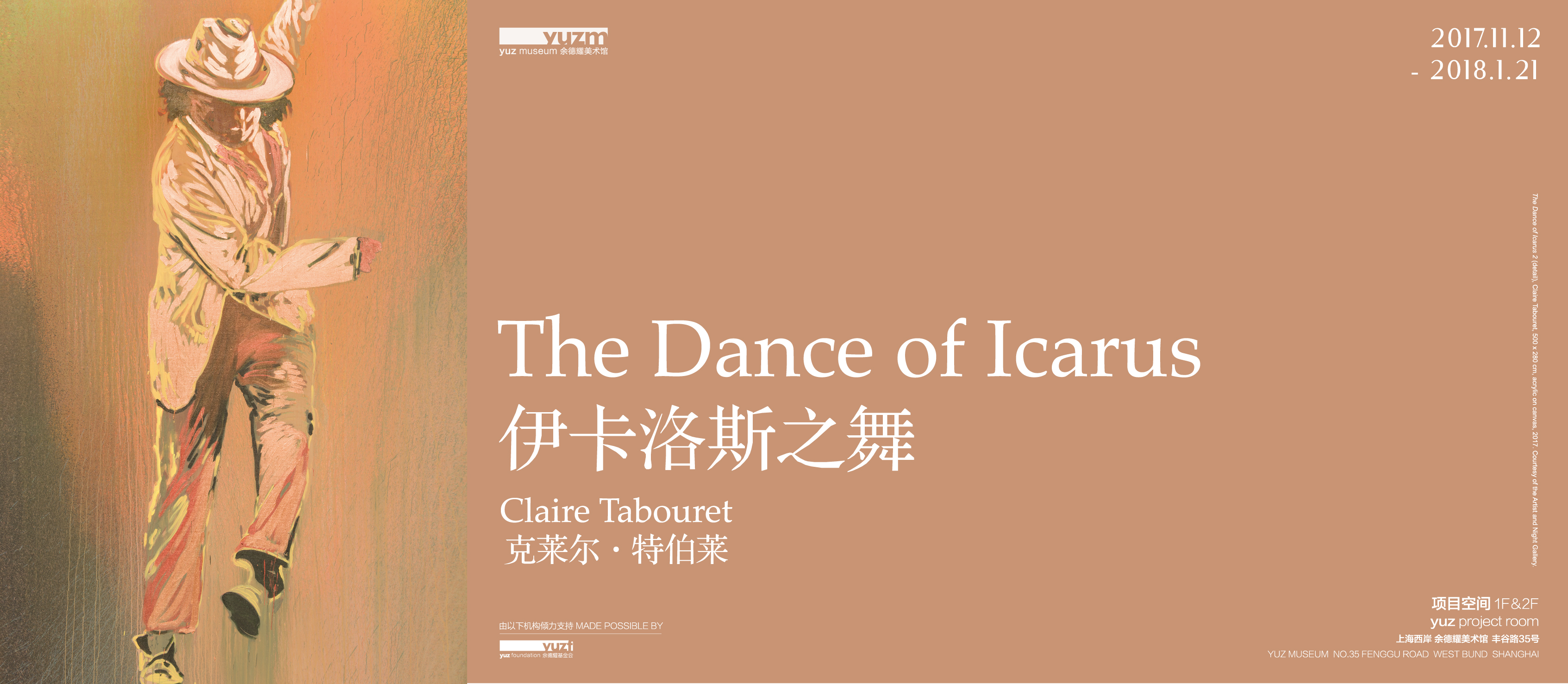 2017.09.02 – 2017.12.03
Yuz Museum is set to open Qin Yifeng's solo exhibition on September 2nd, 2017, "QIN YIFENG'S WORKS". This is the first exhibition of a set of negative film works by Qin that has already drawn widespread attention in the art world.