Current On View
2017.09.02 – 2017.12.03
Yuz Museum is set to open Qin Yifeng's solo exhibition on September 2nd, 2017, "QIN YIFENG'S WORKS". This is the first exhibition of a set of negative film works by Qin that has already drawn widespread attention in the art world.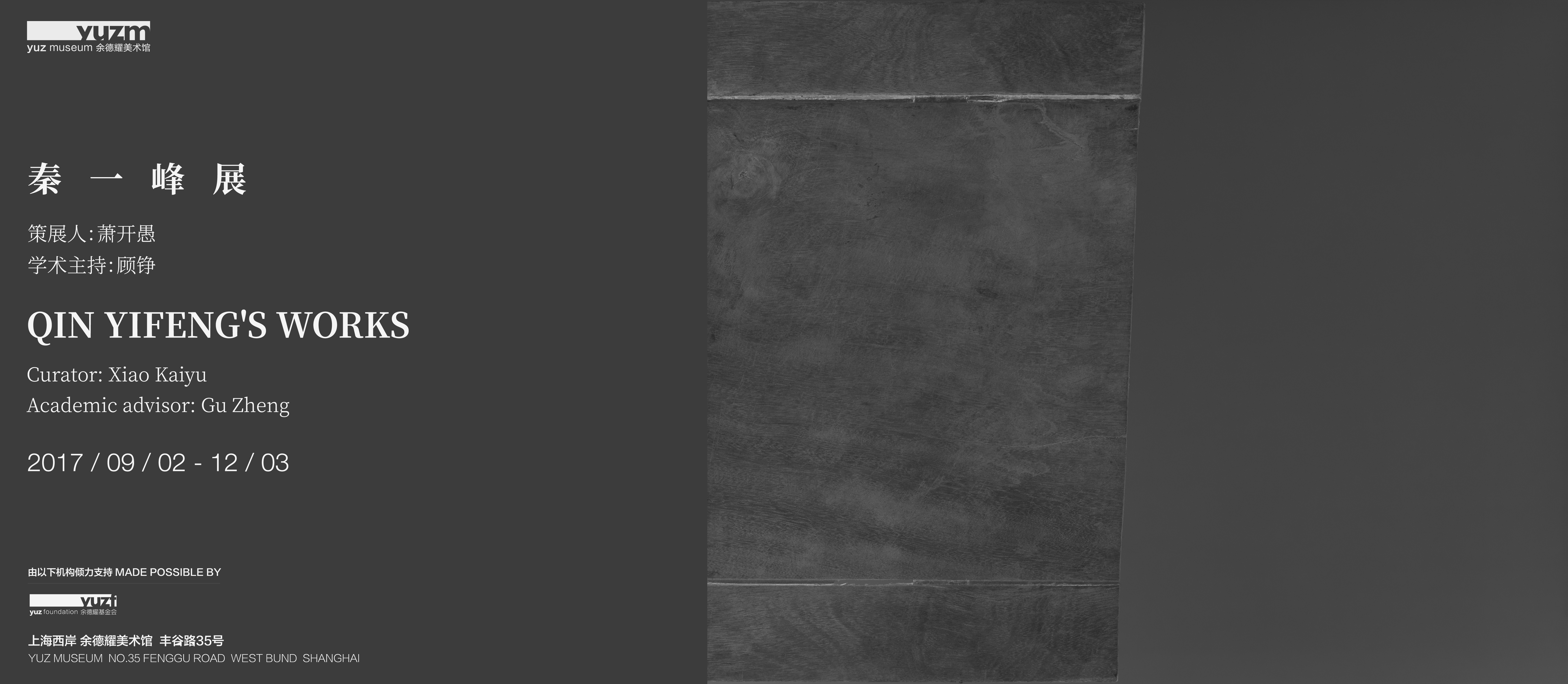 2017.06.24 – 2017.10.08
Yuz Museum is glad to present the Yuz Project Room exhibition of Math Bass "Serpentine Door" from June 24th to October 8th, 2017, the artist's first solo exhibition in China. Eighteen pieces of her recent paintings and sculptures will be exhibited in the gallery, illustrating a visual space with her unique symbols and colors.