Current On View
2018.04.20 – 2018.10.14
Yuz Museum Shanghai presents "Everything & Nothing," Random International's first solo exhibition in Asia. The exhibition encompasses new works alongside established pieces of pivotal significance within the artists' practice. The exhibited works consider ideas of simulation, decision-making, and automation in an immediate and sensory way.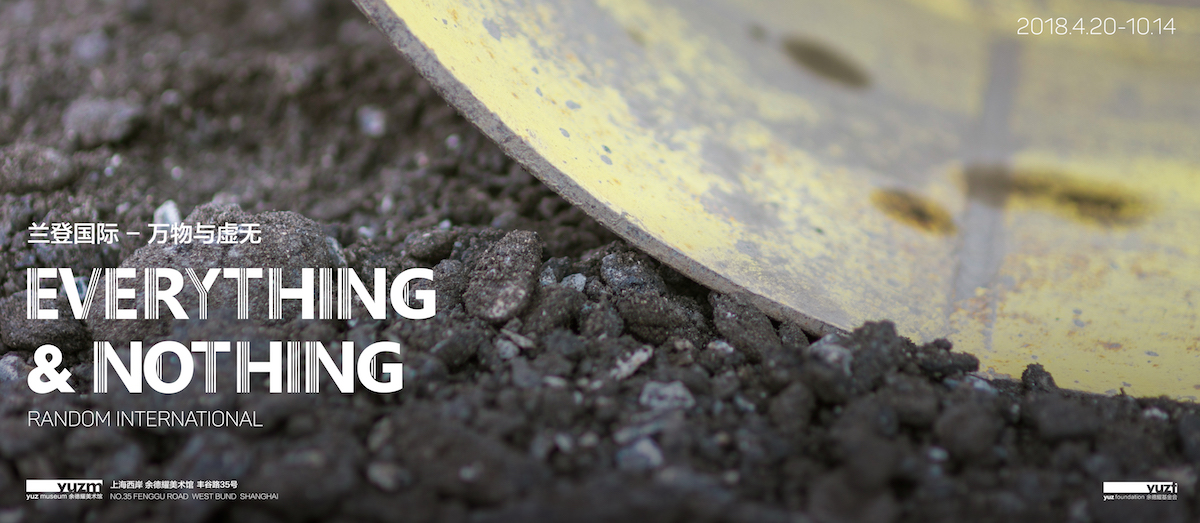 2018.03.24 – 2018.06.03
Yuz Museum is pleased to present Donna Huanca's first solo exhibition in mainland China, "Cell Echo," from March 24th to June 3rd, 2018 at Yuz Project Space of Art.